MRT-3 officials spoke on the future of the railway sector at the 5th Philippine Railway Summit from November 15 to 16 at the Nobu Hotel, City of Dreams, Manila.
Transport Assistant Secretary for Railways and MRT-3 Officer-in-Charge Jorjette B. Aquino shared the ongoing and pipeline projects of the Philippine government through the Department of Transportation to modernize our railway systems.
"The government's commitment to expanding and improving the railway network demonstrates its recognition of the crucial role railways play in shaping a sustainable future for the country.. Railway is the way for our country's development," Asec. Aquino said.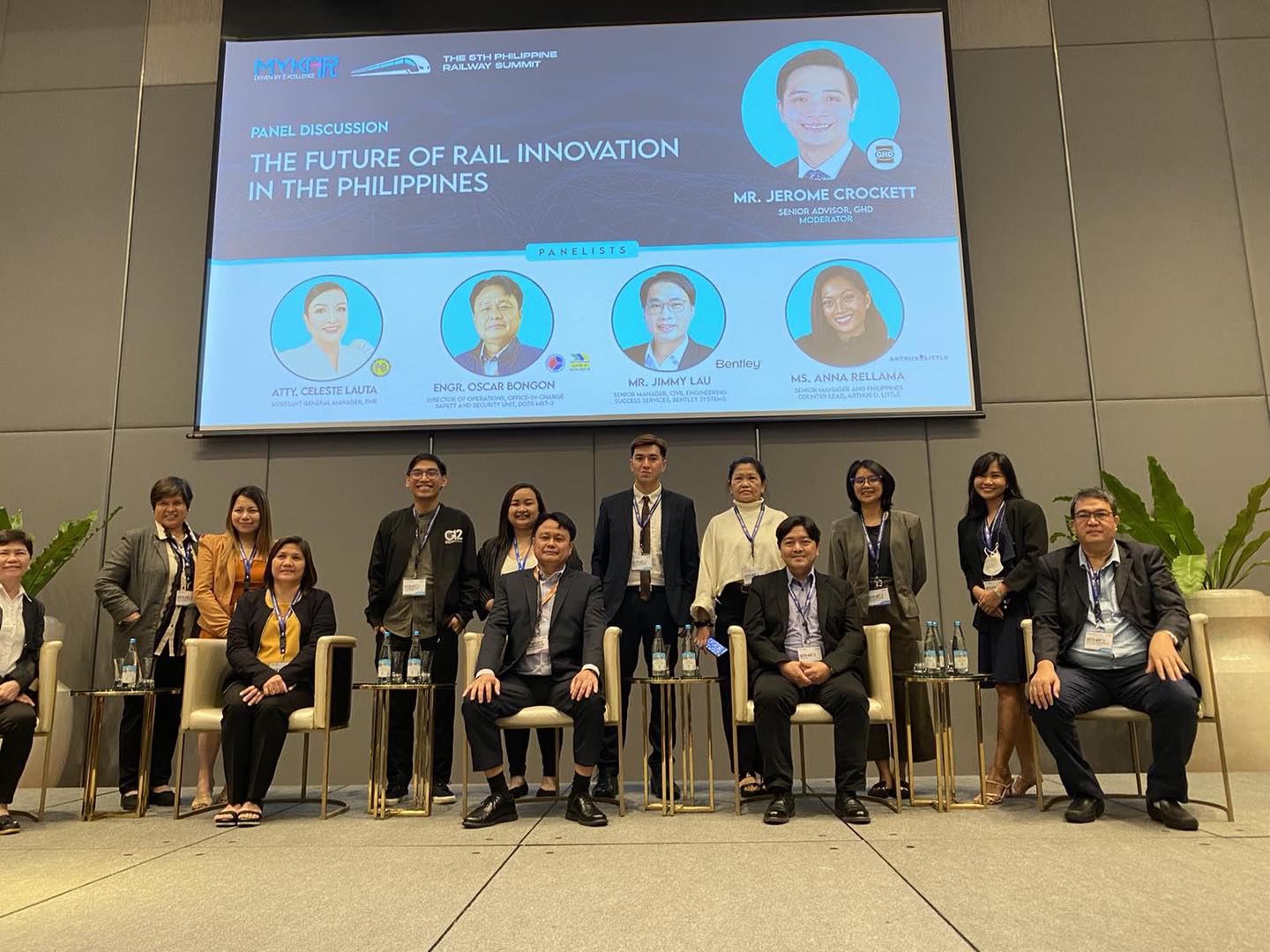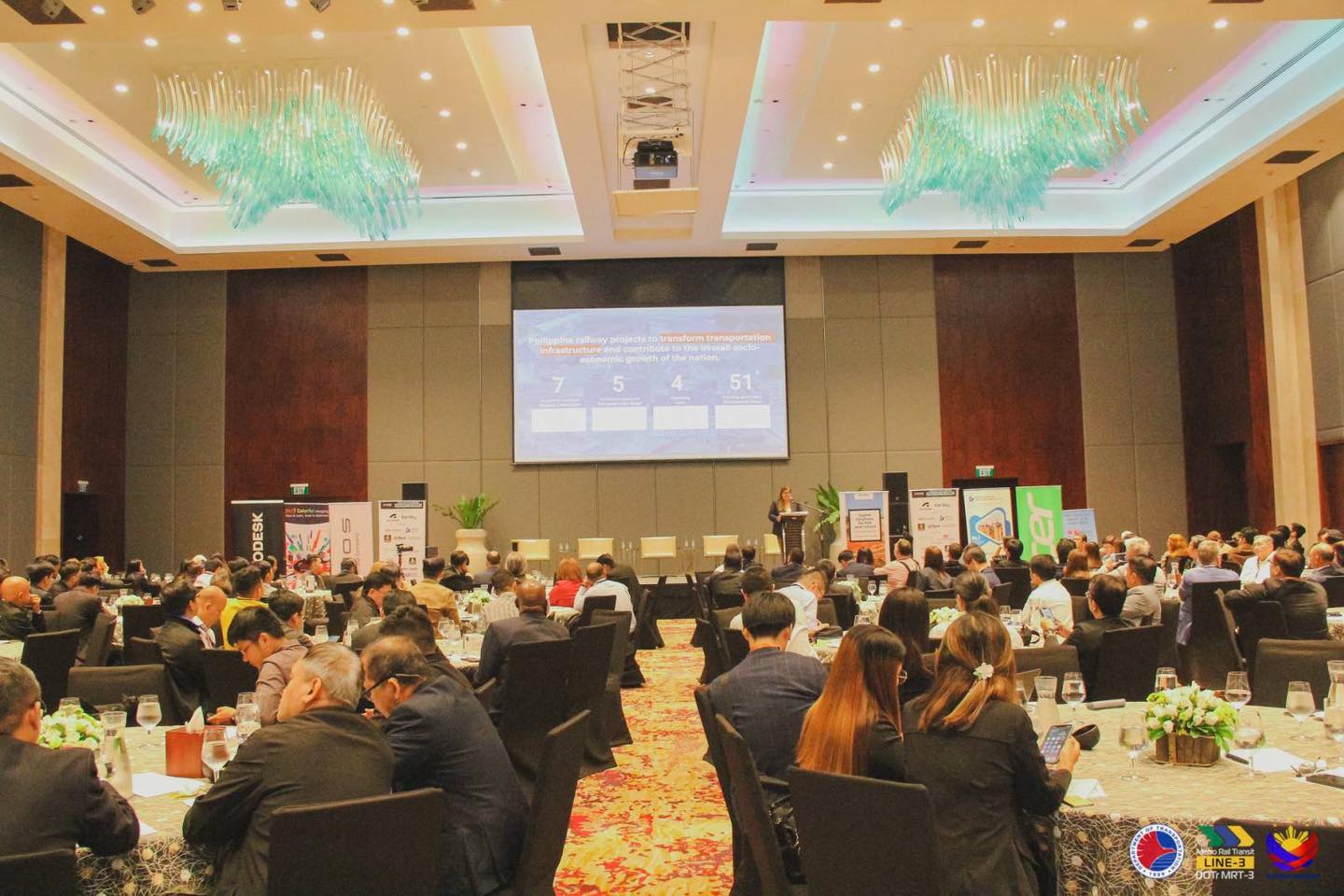 MRT-3 Director for Operations Oscar Bongon, meanwhile, joined the panel composed of railway system officials and industry experts to discuss the improvements in the operations and future projects of the rail line to enhance its services.
"Crucial to preserve the condition of MRT-3 is regular maintenance and upkeep of the rehabilitated subsystems. We are also looking at expanding our line capacity to serve more passengers in the future," Dir. Bongon said.
MRT-3 employees also attended the two-day event, aimed at bringing together top-level executives, government authorities, key stakeholders and solutions providers to discuss challenges, strategies, and solutions for the development of the railway sector.